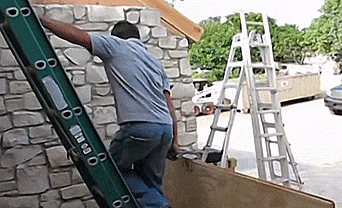 Save your back from further damage.!
The Grip Wall is the Ulitmate All-in-one solution you never knew existed. There is no reason to be struggling at work lifting heavy panels. The Grip Wall is designed to lift聽heavy panels, plywood, drywall, plasterboard, FC Sheets even heavy doors with ease. Cut the time it takes to moves sheets and panels in half. At the same time,聽reducing strain on your back, neck, shoulders, and arms. The Grip Wall聽gives you the ability to pick sheets and panels up without the need to constantly bend down.
Our panel carrier will聽continue to grip the panel聽until you lower it to the ground, which is when it releases its grip to聽help reduce strained muscles and potential injuries.
EASY TO USE -
The only time you'll have to bend over is if the sheets or panels are lying flat other than that, place the Grip Wall over the center of the sheet or panel using the handle to lift, which in turn will allow the Grip Wall to grip the panels or sheets tight.
MULTIFUNCTIONAL -
Our panel carrier is one of the most innovative tools for lifting and carrying all kinds of聽heavy panels, plywood, drywall, plasterboard, FC Sheets, even heavy doors.
CONVENIENT & SAFE聽-聽
The Grip Wall automatically clamps onto any panel or sheet between 0''-3/4'' (0 - 22mm). It grips tightly and won't let go until the handle is lowered. The ergonomic design of the panel carrier makes it convenient and easy.
MADE TO LAST聽-
We made this so you wouldn't have to replace this. Ever. The Grip Wall is constructed from strong, high-quality steel and promotes personal safety in multiple ways. Our cushion handle will guarantee comfort for all-day use.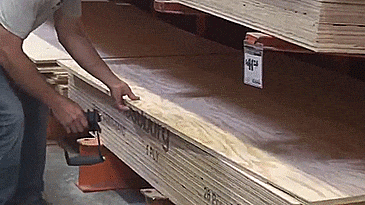 LIFTING CAPACITY聽 ?
Gorilla gripper can take a load of 100 lbs. (45 kg). It reduces strain on the back, neck, shoulders, and arms. This gorilla gripper increases your carrying capacity.
PROTECT MATERIALS -
Our Patterned rubber gripping pads mounted on each plate will protect the surfaces of the materials your carry and lifting from being damaged or marred.
PREVENT INJURY -
The Grip Wall focuses on greatly reducing the risk of injuries caused by our bodies' constant strain. By minimizing fatigue and making the job easier in general.
ADVANCED DESIGN聽聽-
The Grp Wall will automatically adjust to the thickness of the panel or sheet. Allowing you to聽carry heavy panels from the top using just one hand, makings it easy for anyone to lift and carry sheets or panels.
DETAILS聽-

Dimensions聽 鈥?.79W x 4.72鈥滺聽 (7cm x 12cm ).聽 聽 聽 聽 聽 聽 聽 聽 聽 聽
Weight聽 2.2 pounds (0.98 kg)
Includes 1x Grip Wall Panel Carrier.
聽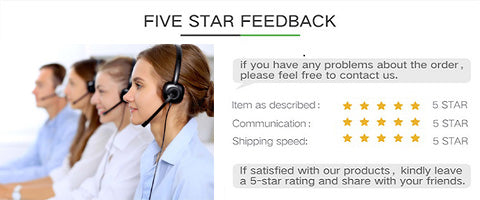 We ship to聽127 countries,聽including the US, CA, AU and all countries in Europe.

We are convinced that we have some of the most innovative products in the world, and we hope to support this through a聽risk-free聽90-day聽guarantee.聽

If you do not have a positive experience for any reason, we will do our best to ensure that you are聽100% satisfied聽with the purchase.
CONTACT US
If you have any questions, please contact us.
E-mail锛歴ervice@rosesooy.com